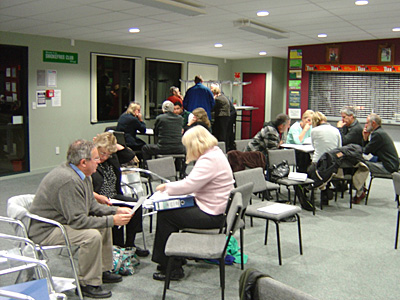 Good consultation is comprehensive and genuine. It should always involve seeking commentfrom those who are likely to be affected, and may even extend to anyone at all who might want to have a say.
I have plenty of experience in designing and running consultation processes. This has ranged from members of a staff through to whole community processes.
I am able to advise on strategies, prepare consultation material, and facilitate public and private consultation meetings.
Examples of consultation work
Facilitation of focus groups on: roading provision, animal control, library services, and literacy
Consultation about the future of Waverley High School, Waikohu College in Gisborne and Sunset Junior High School in Rotorua
Odour survey in Wanganui and development of an Odour Phone complaints service in Whanganui and Marton
Consultation on proposed sewerage strategies in Levin and Marton
Consultation on a proposed governance structure for the Whanganui Regional Museum
Consultation on proposed wind farms in Ruapehu and Manawatu